---
Hello and Welcome to Kindergarten! This is my 17th year teaching at Donegal School District. I started teaching first grade at Grandview Elementary School and moved to Maytown Elementary School where I continued to teach first grade. I taught for a brief time at the Kindergarten Center before moving here to Donegal Primary School. Below are a few facts to help you get to know me a little more.
I am married and live in York County. My husband works for Old Dominion Freight Line. My husband and I enjoy bowling and going for hikes. He, also, loves to golf. I am learning.
We have two wonderful little boys. AJ is 7 years old and will be starting second grade this year. Drew is 4 years old. Both of our boys have gone through a lot already in their short lives. I am truly blessed to have them both in my life. I love spending time with them and trying new activities. Both of the boys are in a bowling league and AJ loves going to the driving range. AJ is into riding horses and has been in several horse shows. Drew wants to ride, but has to wait until he is a little older. Both boys love playing soccer! They are extremely active and they keep me on my toes!!!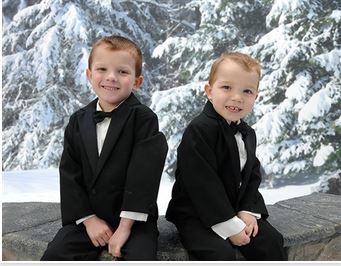 We have a dog named Creampuff. She is a mix between a Maltese and a Poodle. The boys both have fish tanks in their rooms.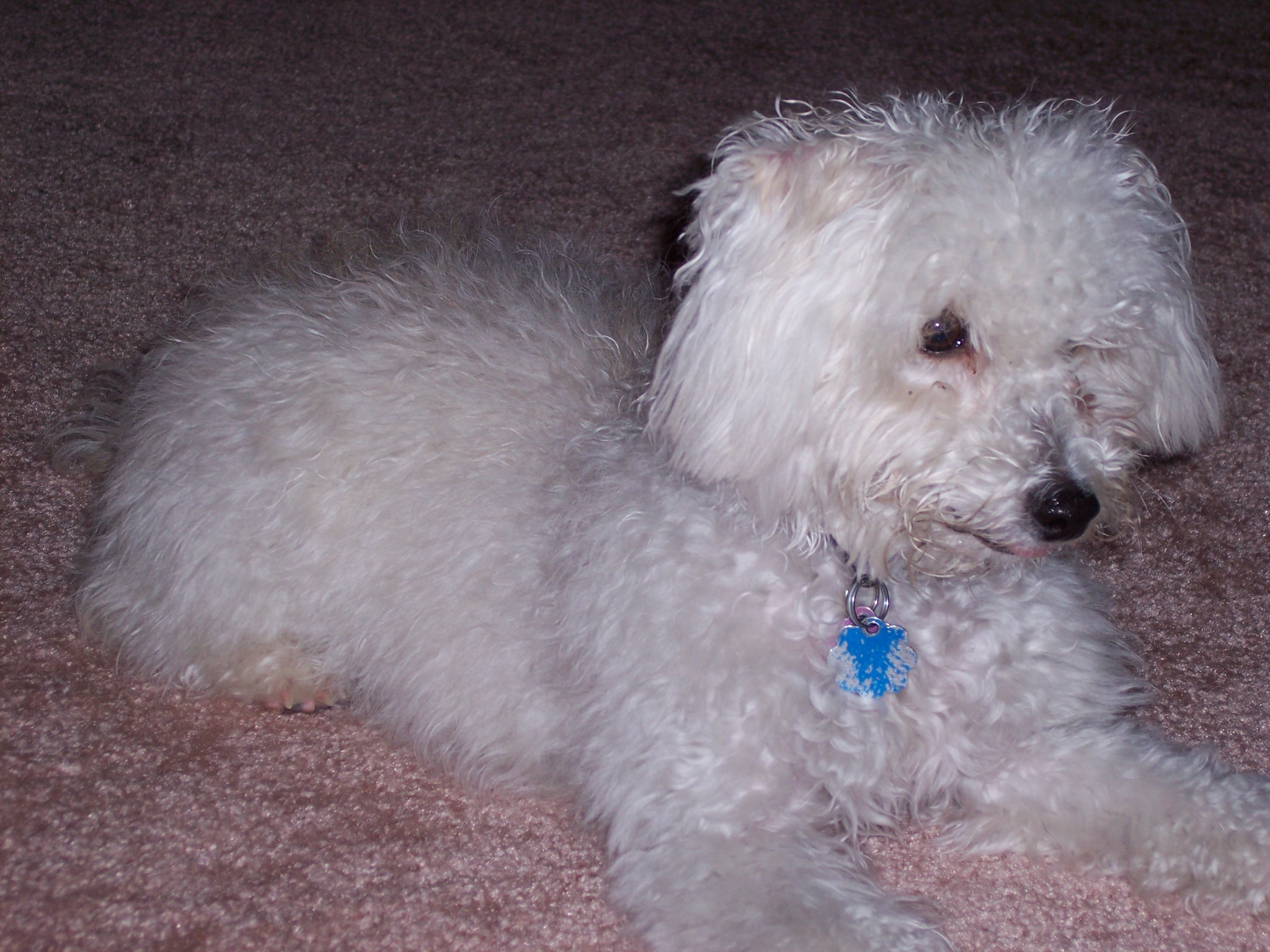 I grew up outside of Philadelphia, so by default I am a Phillies, Flyers, and Eagles fan. My husband is a Dallas Cowboys fan. It is always fun at family functions.
I enjoy crafts and scrapbooking, although finding the time with my two little ones can be quite difficult.
Finally, I love to read! My niece is always recommending new books for me to read. I am looking forward to sharing my love of reading with the children in my classroom.