Healthy students learn better!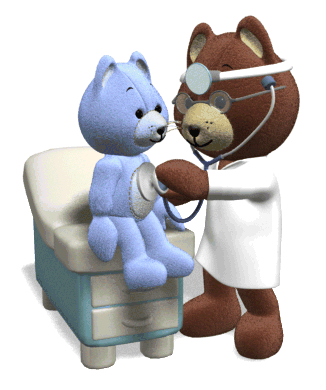 Patti Boylston-Lytle, BSN, RN, MeQ, CSN
Rockhurst University/Research Medical Center College of Nursing
School Nurse for 15 years
I believe that health is more than good nutrition and regular exercise. I believe it is a combination of physical health, mental health and spiritual health.
School nurses are a vital part of insuring the optimum health and well-being of all students and staff by offering health information, and quality health services resulting in
fewer absences, a decreased drop out rate, and higher test scores.
School Nurses:
Screen for barriers to learning, i.e. vision, hearing, vaccination status

Triage or treat accidents and illnesses

Administer medications and manage

chronic illness, i.e. diabetes, tube feedings

Support educational success through

IEPs, IHPs, and disaster plans